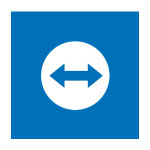 TeamViewer is a proprietary telemaintenance software with remote desktop functions. This is our solution to help you in all circumstances.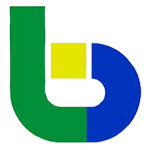 The BTL-viewer is developed by Lignocam and offered free to users. After downloading, use the BTL sample to view the entire project.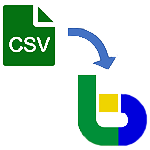 This license converts a CSV file
into a BTL file.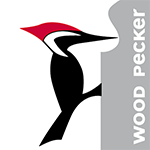 Extend your parametric models seamlessly to manufacturing.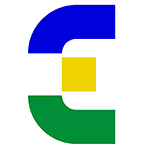 The BTL EDITOR allows you to modify, convert some machining…