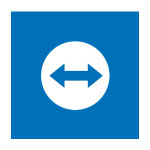 TeamViewer is a proprietary remote maintenance software with remote desktop capabilities. It is our solution to help you in all circumstances.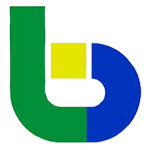 The BTL-viewer is developed by Lignocam and offered free of charge to users. After downloading, use the sample BTL files to see all the possibilities.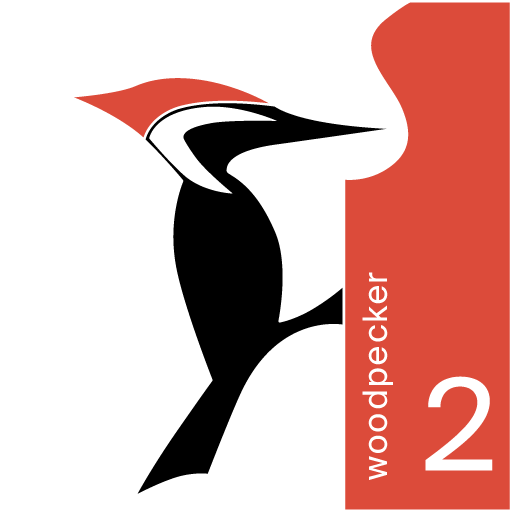 Extend your parametric models seamlessly into manufacturing.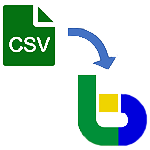 This license allows you to convert a CSV file to a BTL file.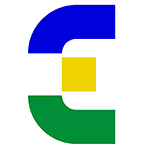 The BTL EDITOR allows to modify, to convert some machinings. It is delivered with a USB license key (mobile).